We are an excellent supplier, manufacturer and exporter that specialized at
Trouser Straps Cycling
. Most of our products are exported overseas, we have made it possible to produce products with much more quality, support and affordability for our customers. Moreover, your own design provided are welcome and we believe that a trial order would convince you that the products we are offering are the excellent value for the market. We welcome orders for our own line as well as ODM/OEM orders from small and large customers.
We dedicated to the objective of "Stable quality, positive product R&D, honest & fast service" for the most perfect facility to customers of
Trouser Straps Cycling
. Expecting patronage from all industries, your satisfaction is our motivation to create future for everlasting business.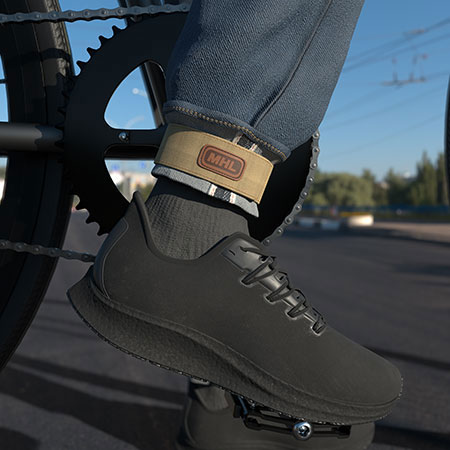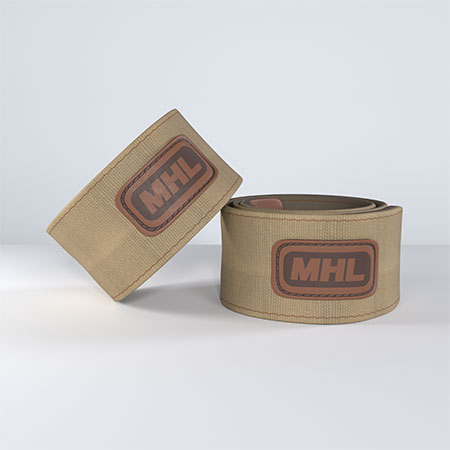 Trouser Straps Cycling
Model - 8-11
Trouser Strap– PET bottle recycling Collection
PET bottle recycling made from the textile industry that using drawnwork technology recycles the plastic bottle.
The plastic toughness from PET material prevents the temperature resistance and anti-corrosion ability while raiding a long distance.
Reduce skin itching cause from stifling hot.
Small volume, lightweight and easily to carry.
MING HSING LEATHER CO., LTD.
8-11
none
999999999
http://schema.org/InStock
USD
2020-12-31
https://www.sportgriptape.com/trouser-straps-cycling.html
MING HSING LEATHER CO., LTD.
90
out of
100
based on
100
user ratings
Enquiry Now
Products List