We would like to be your reliable
Tennis Racket Vibration Dampener
Manufacturer, Supplier and Exporter, and please feel free to
contact us
. Enquiries from global wholesalers, distributors, buyers, agents and OEM/ODM service are welcome.
We continue to innovate, improve, and enhance as well as integrate the resources internally and externally to strengthen the flexibility of our company and the competitiveness of our products, and provide both old and new customers with best
Tennis Racket Vibration Dampener
and the best service.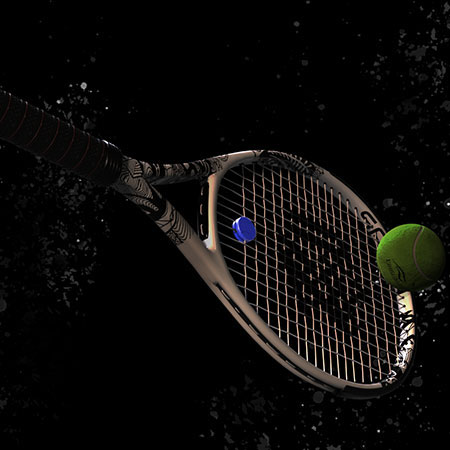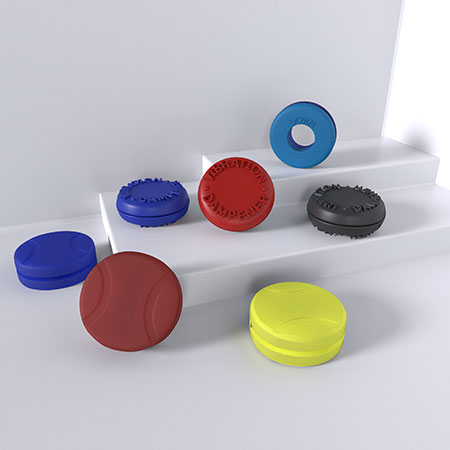 Tennis Racket Vibration Dampener
Model - 9-2
DONUT DAMPER、OCTAGON DAMPER、VIBRA KILLER (L)、VIBRA KILLER (S)
Reduce lots of vibration of the racket, Reduce the impact of the arm caused by the vibration when hitting the ball.
Tiny and lightweight can avoid the mistake for player.
Customized service can provide variety pattern and shape.
Feature
Easy to set up and replace.
Silicone martial is very durable and effect enhanced damping.
Increased the comfort when hitting the ball and reduce the risk of injury from racket sports.
MING HSING LEATHER CO., LTD.
9-2
none
999999999
http://schema.org/InStock
USD
2020-12-31
https://www.sportgriptape.com/tennis-racket-vibration-dampener.html
MING HSING LEATHER CO., LTD.
90
out of
100
based on
100
user ratings
Enquiry Now
Products List